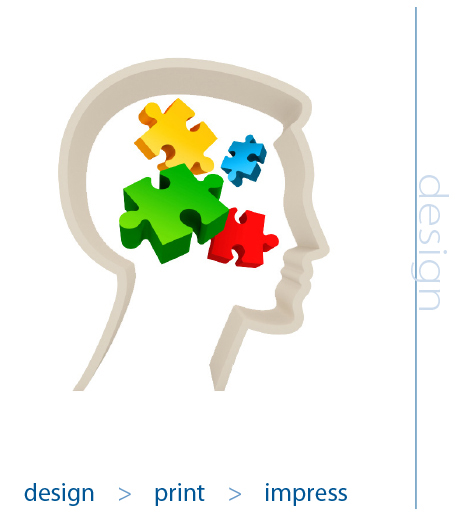 Design
Smart, Practical, Down-to-Earth Graphic Design
Effective graphic design makes the most of resources and materials, and when combined with good planning ensures optimum results. At Impress Printers we've helped many businesses communicate their brand with impressive, professional design.
Our team of professional graphic designers have extensive experience in the design of exciting and successful visual communications. It requires specialized knowledge and skill to design correctly for print.
Accustomed to the no-nonsense environment of the printing industry – with its technical constraints, short deadlines and broad range of clientele – we offer a fast, practical, down-to-earth professional design service.
Please contact us today to book an appointment to discuss how Impress Printers can help you
Do you have a concept? Allow us to transform your idea into reality and create your unique marketing edge.